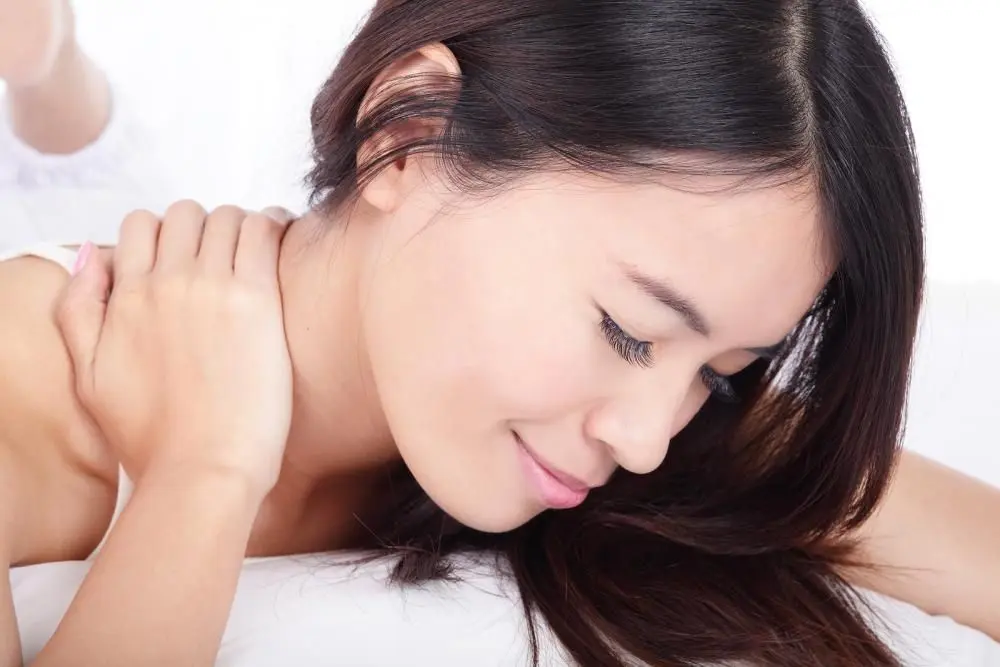 Neck pain is a common problem among adults in Omaha, NE. As your chiropractor serving Omaha and the surrounding community, we offer a range of chiropractic techniques. If you suffer from neck pain, shoulder pain and back pain, spinal adjustment and other chiropractic techniques we can help you get the treatment you need.
What are the common causes of neck pain?
There are many causes of neck pain in Omaha.
Whiplash - Whiplash is caused by small tears in the muscles and ligaments of the neck, which causes neck pain, shoulder pain, stiffness, headaches, difficulty sleeping, irritability and limited range of motion.
Poor Ergonomics - Improper seating and sleeping conditions and other ergonomic factors can cause neck pain as well as other types of musculoskeletal pain.
Subluxations - Subluxations occur when the spinal cord presses against the vertebrae. Subluxations cause neck pain, tingling, numbness and other problems.
Text Neck - Text neck is a condition that occurs when patients spend too much time looking down at their mobile devices, causing poor posture, subluxations, and strain on the muscles and ligaments of the neck.
What can your chiropractor in Omaha do to treat neck pain?
At Chiropractic Health Clinic, we offer the following therapeutic treatments to our patients:
Spinal Adjustment - This technique helps us to realign the vertebrae and reduce pressure on the spinal cord. Spinal adjustment helps relieve neck pain and also helps the body heal from the injuries that cause the neck pain.
Lifestyle Adjustment - We help patients make healthy changes to their habits and behaviors to help them avoid neck pain in the future. For patients who experience neck pain as the result of environmental and behavioral factors, this technique can help improve patients quality of life by giving them control over their healing.
Massage Therapy - We administer massage therapy to our patients to help them improve their circulation, improve range of motion and reduce muscle tension.
Stretches and Exercises -We teach patients how to do stretches and exercises that can help them improve mobility and strengthen the muscles after an accident occurs.
Nutrition Counseling - Our nutrition counseling services help patients reach their target weight, which can reduce pressure on joints and muscles in the neck.
What are the benefits of chiropractic care for neck pain?
Chiropractic care is all natural and medication free, which means it involves no invasive procedures. In addition, chiropractors show patients how to do stretches and exercises, which gives them the power to work on their healing in their own time. Finally, chiropractic care is safe and gentle for patients.
Where can you get treatment for your neck pain in Omaha?
Patients can get treatment for their neck pain in Omaha at Chiropractic Health Clinic. We offer a range of services to meet the needs of our diverse patient population. Patients young and old can benefit from chiropractic care. To make an appointment, call us today at (402) 778-5470.