Here at the Chiropractic Health Clinic at Oakview Medical Building, our motto is "family first!" Our family has all focused on the chiropractic arts as a career so that we can help your family to feel their very best. We treat patients of all ages, from infants up to super seniors, because we believe that feeling great is something that should be achievable at each and every stage of your life.
Our Chiropractors Beat Pain For Good
If you are suffering from pain, whether it is a sudden acute pain or a long term chronic injury, we consider it our job to help you beat that pain in a totally natural and non-invasive way. We look for the reason that the pain happens so that we can reach out and stop the problem causing your pain right where it started.
We don't give patients a quick fix, but rather a long term solution that will leave you pain free for good. Further, our chiropractors will help you with every aspect of your life that involves your health so that you can prevent injury and even achieve greater wellness. Our lifestyle advice and nutritional counseling will help you truly achieve the glowing great health you've always wanted.
Our Family of Chiropractors is Here For You
Our chiropractors are all experienced and compassionate people who truly have a family calling to help patients get free from pain and enjoy a healthier life. Our staff includes: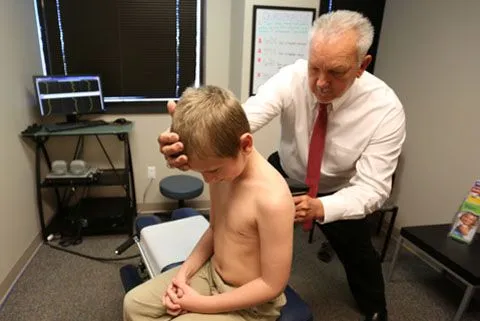 Dr. Mark Eiler graduated from Palmer College of Chiropractic and is a leading expert in spinal care for Omaha area patients. Dr. Mark has considerable experience in both traditional chiropractic manipulation and in next generation chiropractic technology, and he merges these techniques to help create a highly customized plan for every patient. Dr. Eiler's top rule is "listen to the patient," because he knows that patient insight can be key in understanding pain and imbalances within the body.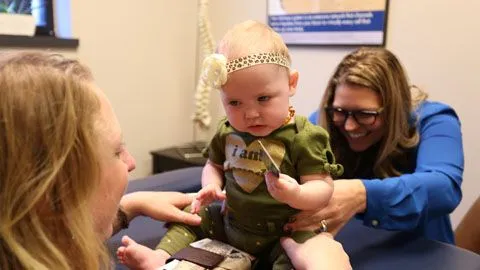 Dr. Andrea Eiler, also a graduate of Palmer College of Chiropractic, has been trained in multiple chiropractic approaches to spinal manipulation, including: Thompson technique, Diversified technique, Gonstead technique, PulstarFras technique, Activator technique, and the Cox-Flexion/Distraction technique. Dr. Andrea's primary focus is helping patients from all age groups to discover just how empowering a few simple lifestyle changes can really be in achieving good health.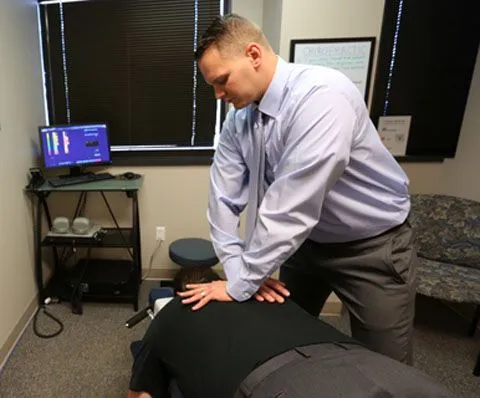 Dr. Justin Eiler, another Palmer College of Chiropractic graduate, has been trained in multiple techniques including: The Thompson technique, the Diversified technique, the Gonstead technique, the PulStar FRAS technique, the Cox-Flexion/Distraction technique, and the Active Range of Motion method of trigger point therapy. Dr. Justin feels that injury treatment is only the first step in true healing, because he works with patients to help them pinpoint injury and health risks so that the injury will not return.
All of our chiropractic care staff believes in a whole body approach. We will do everything possible to help you not only heal injuries, but to enjoy the greatest total wellness of your life!