Back pain is a common problem among adults in Omaha. As your source for chiropractic care, the professionals at Chiropractic Health Clinic at Oakview Medical Building can help you manage your injuries and avoid chronic conditions. If you suffer from back pain in Omaha, we can help you understand your condition and give you the treatment you need to improve your quality of life. Below are some of the most questions our patients ask us when they come in for back pain treatments.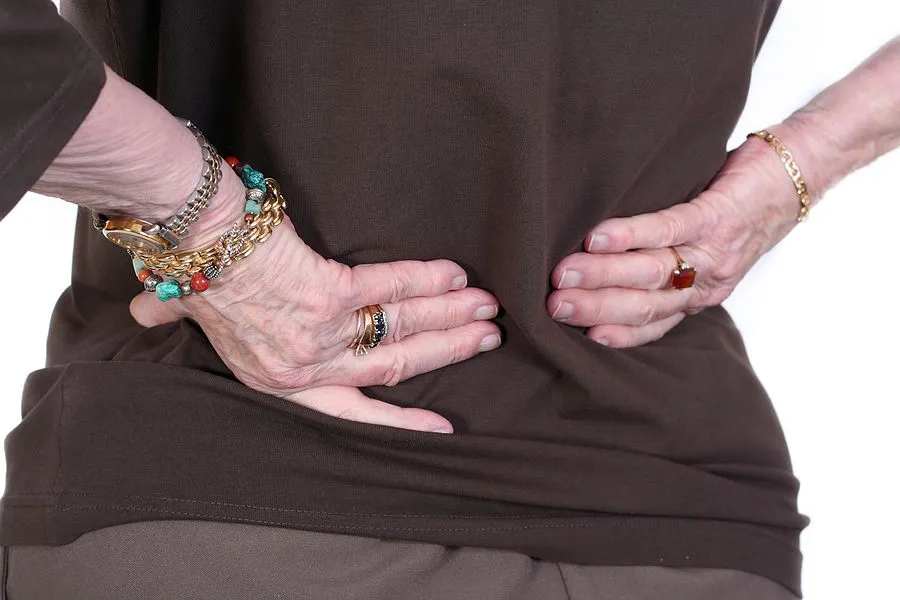 What causes back pain?
There are many causes of back pain. Some of the most common causes include:
Whiplash. Whiplash is a condition that occurs when the muscles and ligaments in the neck become torn, usually as a result of an accident that causes the neck to jerk forward or backward suddenly. Whiplash can cause neck pain, back pain, tenderness and stiffness.
Poor lifting techniques. Poor lifting techniques can strain the muscles in the back, causing stiffness and poor mobility.
Sciatica. Sciatica is a condition that occurs when the spinal cord at the base of the spine becomes compressed. Sciatica can cause pain, numbness and tingling.
Subluxations. Subluxations occur when the spinal cord becomes compressed in the vertebrae, thus preventing signals from the brain from communicating with the rest of the body. Subluxations often occur as a result of poor ergonomics, incorrect posture and repetitive motions.
Sports injuries, personal injuries and car accidents. Jarring, traumatic accidents can cause fractures and imbalances in the spine, resulting in pain, stiffness and lack of mobility.
How can chiropractic help with your back pain?
As your chiropractor in Omaha, we can use the following techniques to help you manage your back pain:
Spinal adjustment. Spinal adjustment is a technique we use to realign the vertebrae, eliminate subluxations and restore balance to the spine. Spinal adjustment is the heart of chiropractic care. We use spinal adjustment to treat nearly all conditions, including back pain and back injuries.
Massage therapy. Massage therapy is a technique we use to improve circulation and speed the healing process.
Stretches and exercises. We teach our patients to do stretches and exercises to help improve their mobility and strengthen their muscles. Stretches and exercises can improve coordination to help patients avoid future injuries.
Lifestyle advice. At Chiropractic Health Clinic at Oakview Medical Building, we also offer lifestyle advice to help our patients avoid engaging in harmful activities that lead to accidents or injuries.
What are the advantages of chiropractic care for treating your back pain?
Chiropractic care is natural, gentle and non-invasive. Many of our patients seek chiropractic care because chiropractors help patients manage pain without use of addictive medications or surgery.
Where can you go for back pain treatment in Omaha?
If you are suffering from back pain in Omaha, contact us at (402) 778-5470. Whether you're suffering from chronic back pain or are simply suffering from a recent back injury, our chiropractors can help.